If you have ever dreamt of achieving a sparkling new smile using the latest in technology and innovation, then Invisalign® is the answer.
It offers a discreet and efficient way of creating the look you want.
How does Invisalign® work?
Invislign® uses clear, discreet aligners that are almost invisible to gently move teeth that are misaligned or to close gaps. It is an advanced system of orthodontics to set you on the road to the smile you have always wanted
Impressions and photos are taken of your teeth to create a custom-made plan for your treatment. You can even see what the end result will look like before the treatment begins.
What are aligners?
A series of aligners will be made that are changed at intervals to gently correct the positioning of your teeth. The aligners are made of a comfortable, transparent material that fits over your teeth and is hardly noticeable so there is no need to feel self-conscious.
The aligners are easy to remove and can be taken out when you are eating, drinking or carrying out your daily tooth brushing and cleaning.
How long does it take?
Results can be achieved in as little as four months, but generally, the time frame is about 8 months depending on the complexity involved. Retainers will need to be worn to maintain your beautiful, new smile.
To help you on your Invisalign® journey, we run regular offers on Invisalign® packages, you can find out more by visiting our social media pages linked below.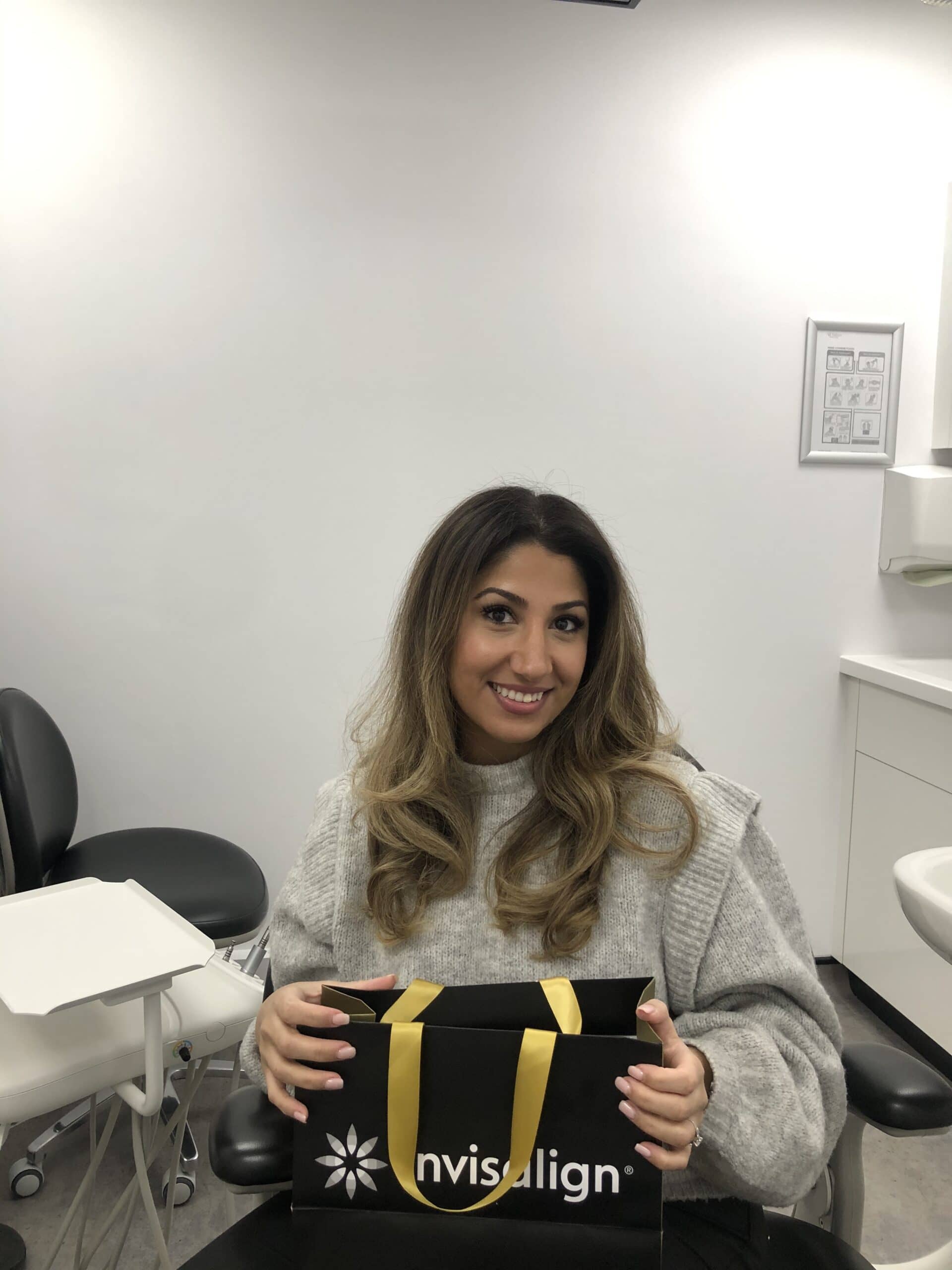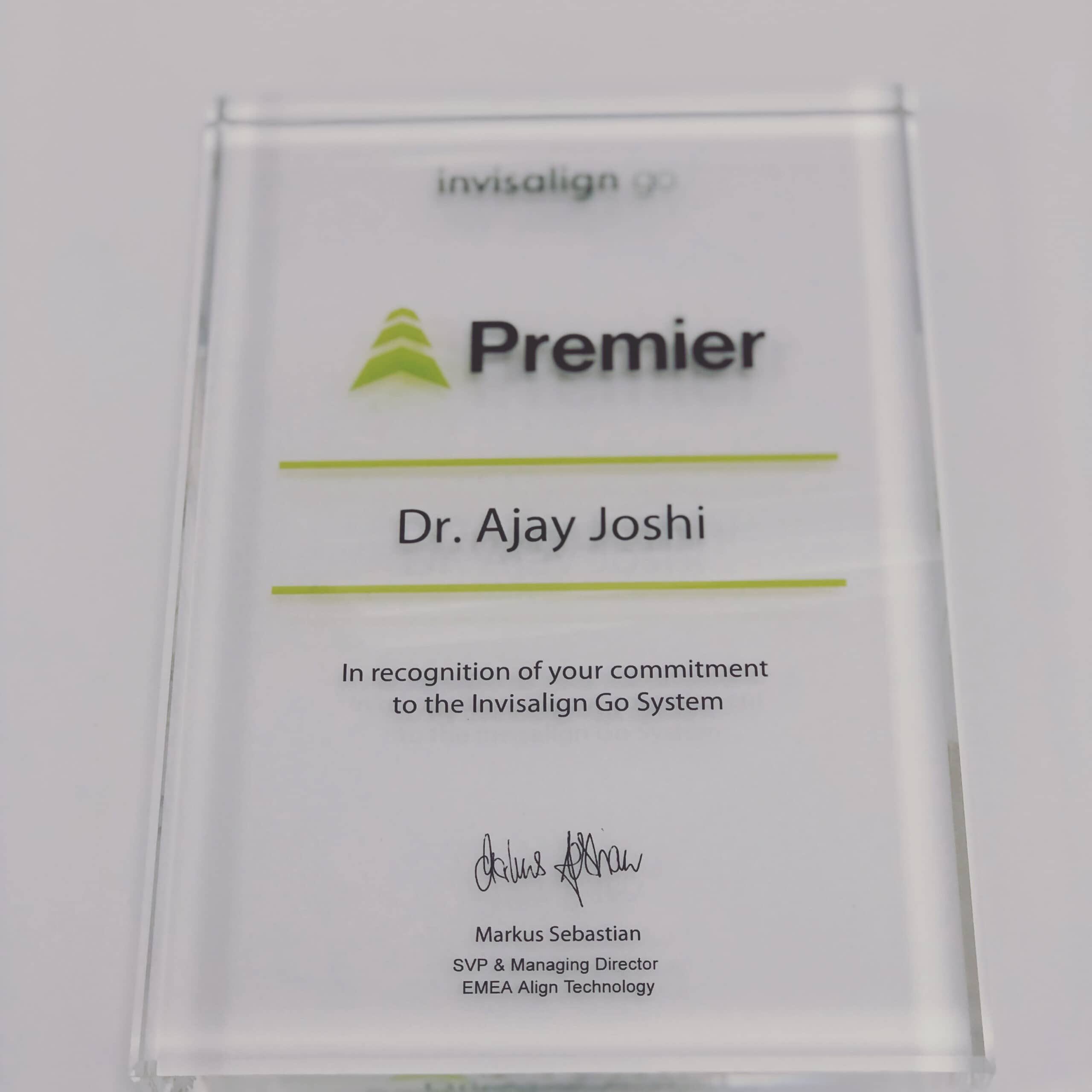 Back to Treatments